IT consulting, web design & development
Gradient d.o.o. – They make a home out of buildings. Whether you want to buy, build or renovate a residential or commercial building, they are here to turn good ideas into great results.
Gradient is a company where you will find everything you need. They offer unified services, so you don't have to look for different contractors because they are there, from creating the plan and documentation to completing the works and furnishing both residential and commercial premises.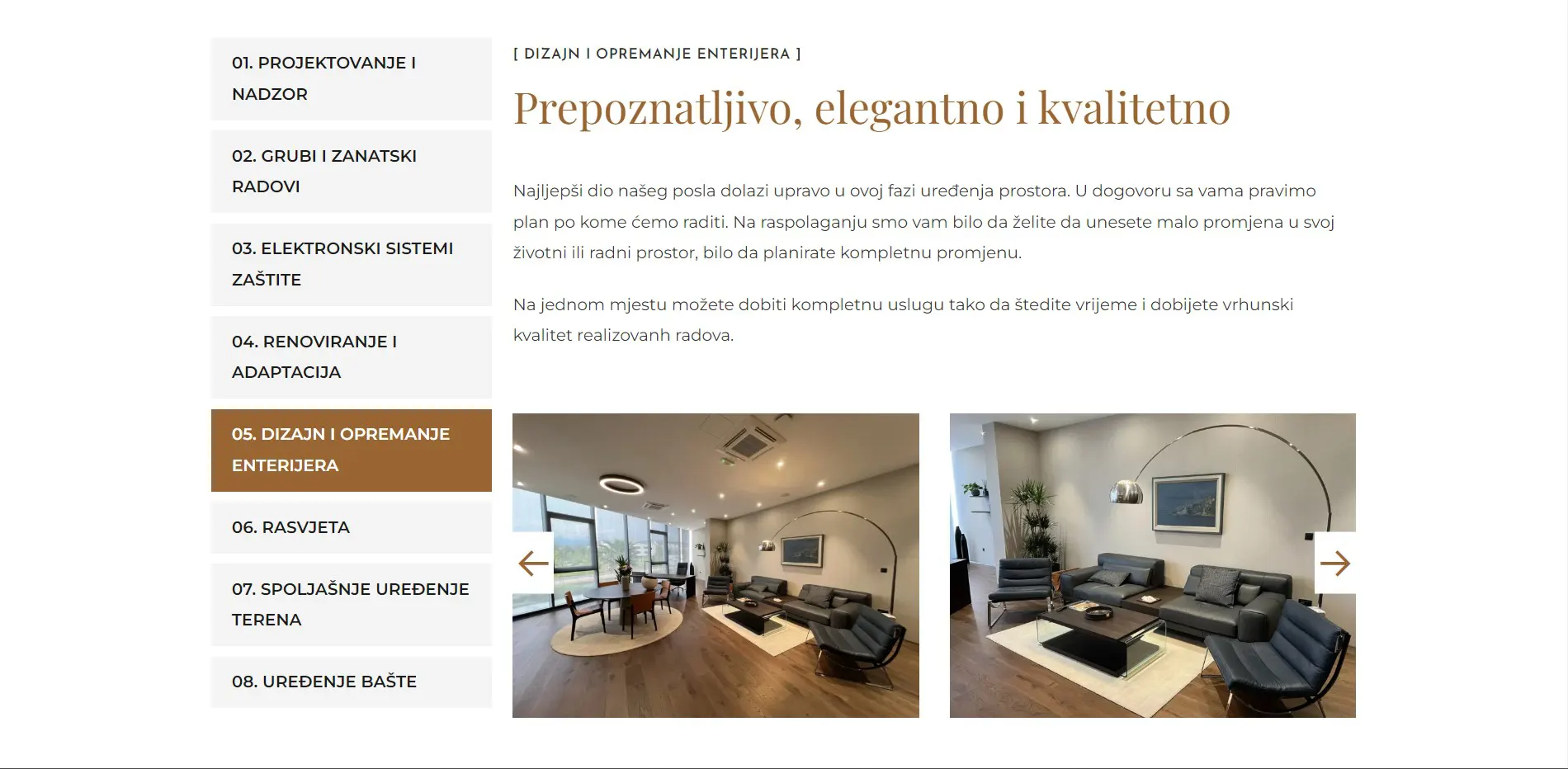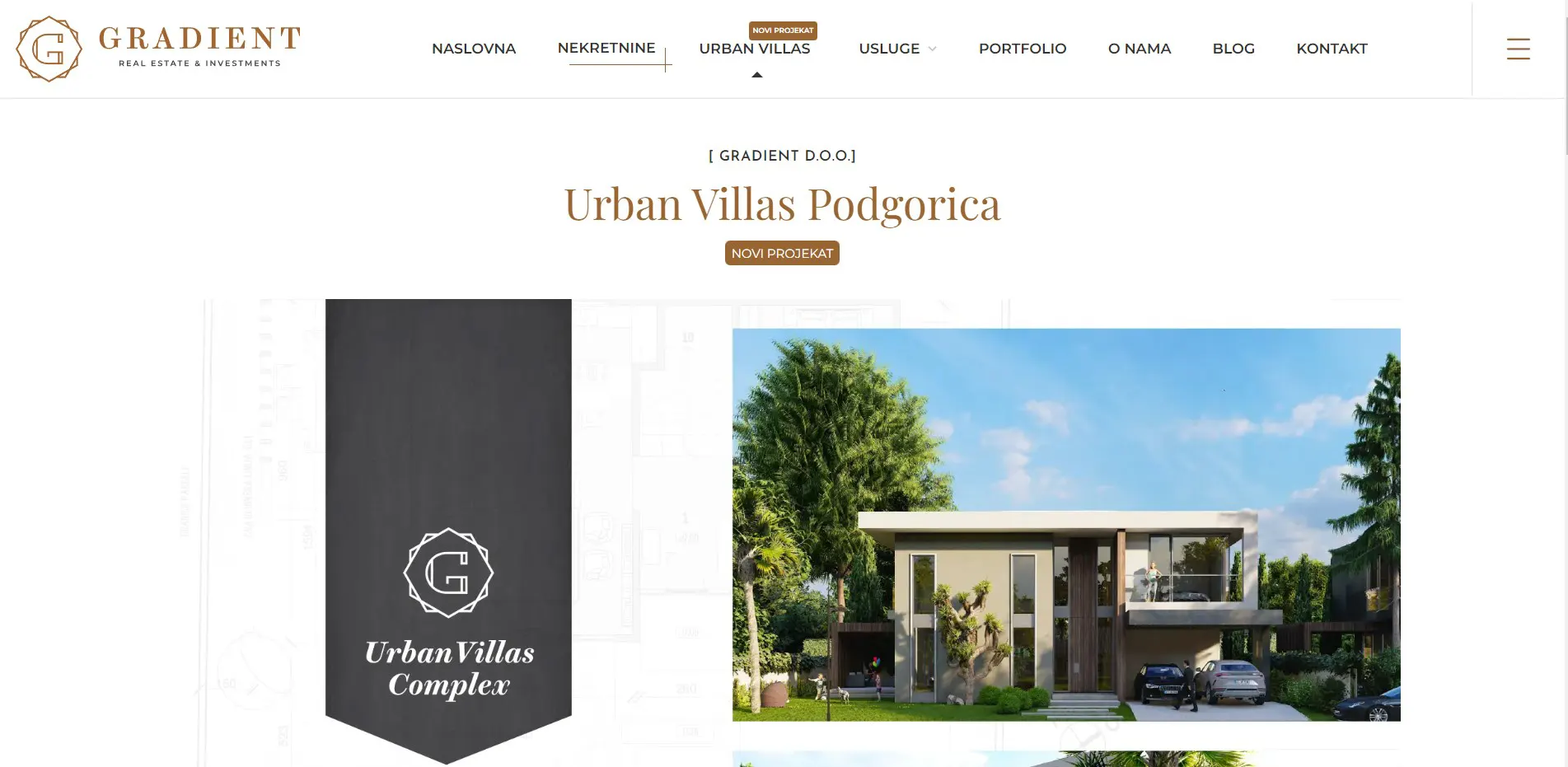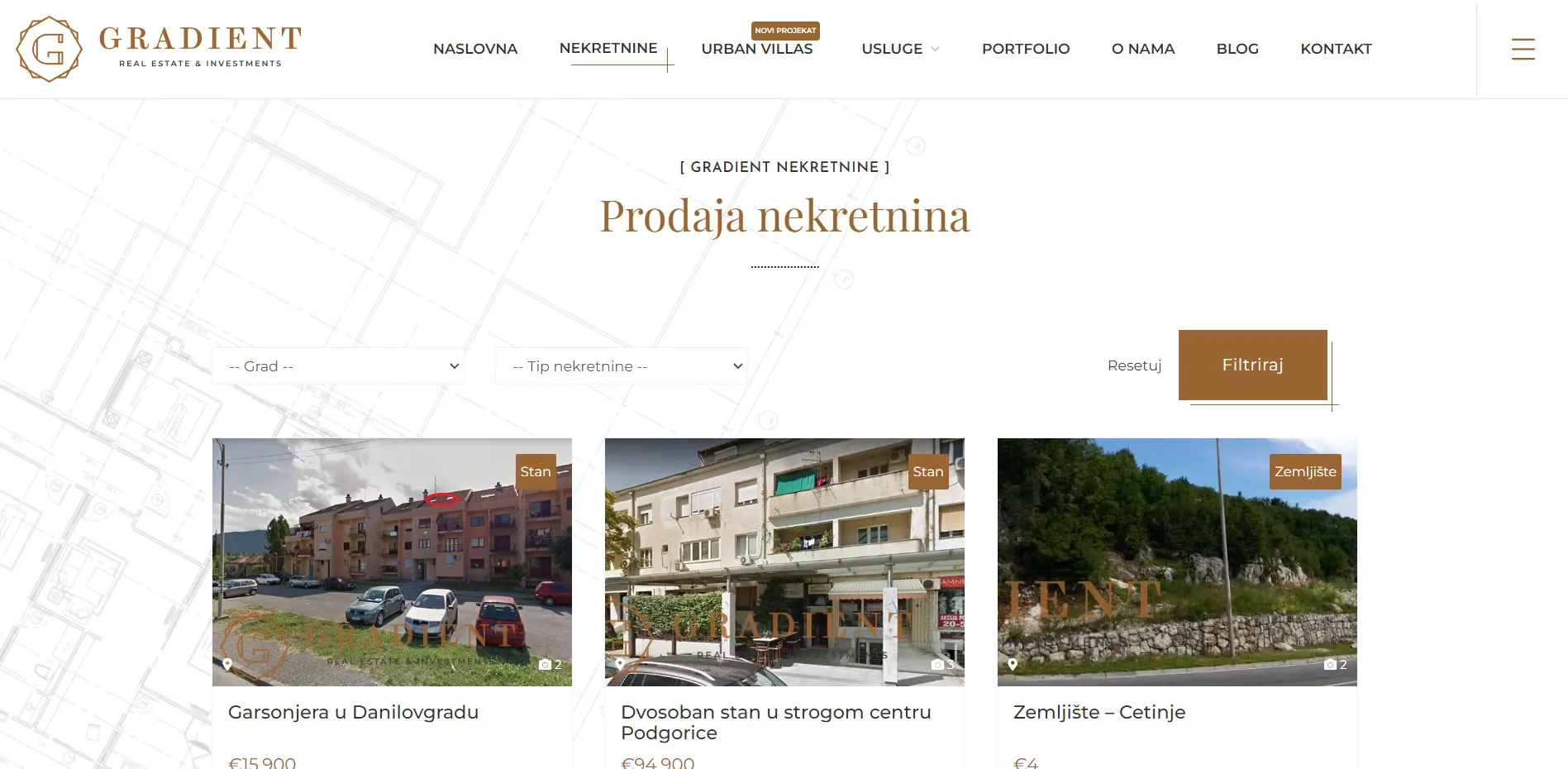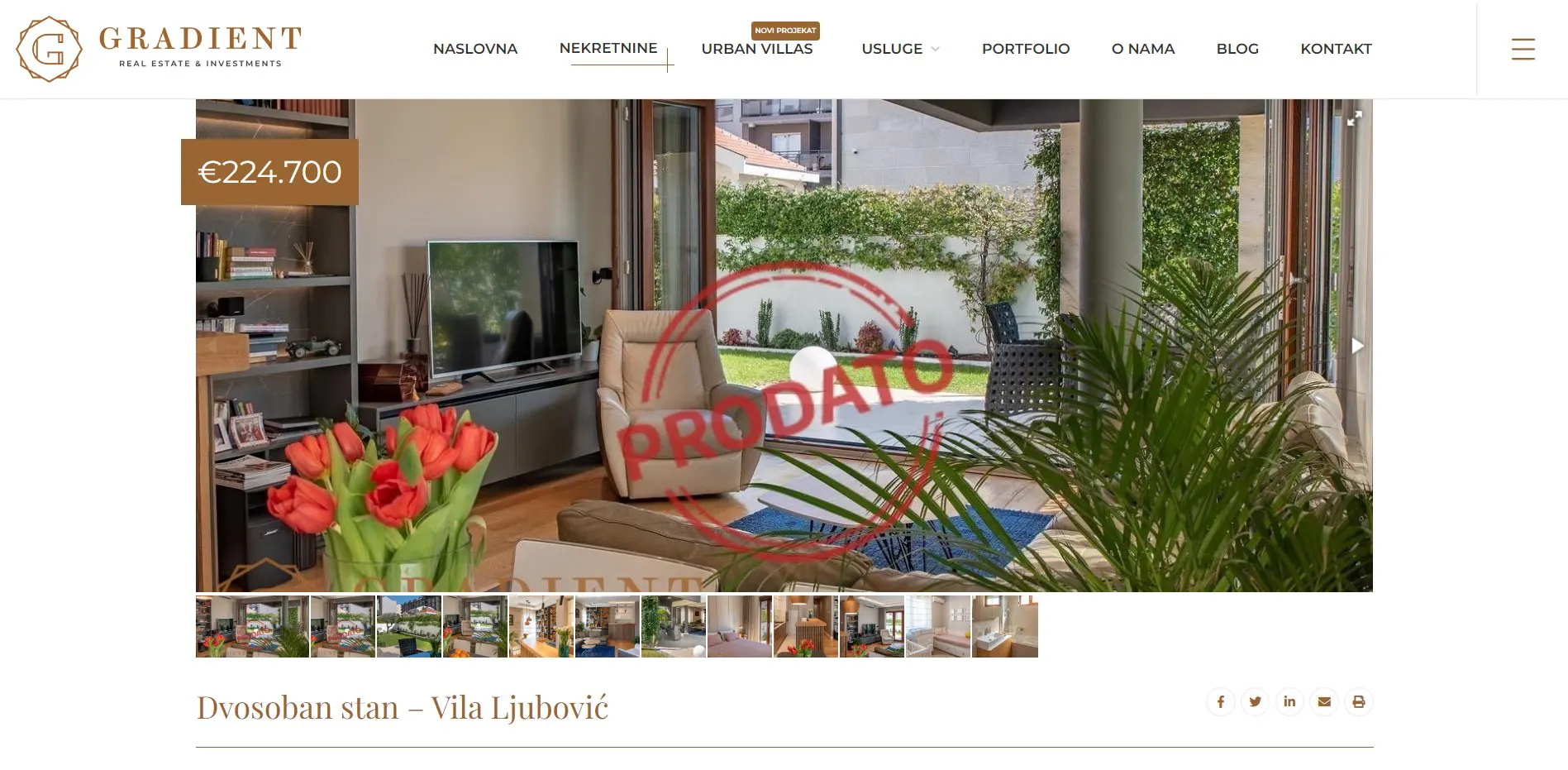 Gradient d.o.o. Team - proof that AbakusWeb works with the best.
Their team consists of experts and creatives who work dedicatedly on each project, constantly willing to propose new ideas and meet all requirements. Wishing that every next project will be better than the previous one, Gradient invests in the highest quality materials and trains the team in new skills and techniques to respond to all requests and offer something more, following world trends.